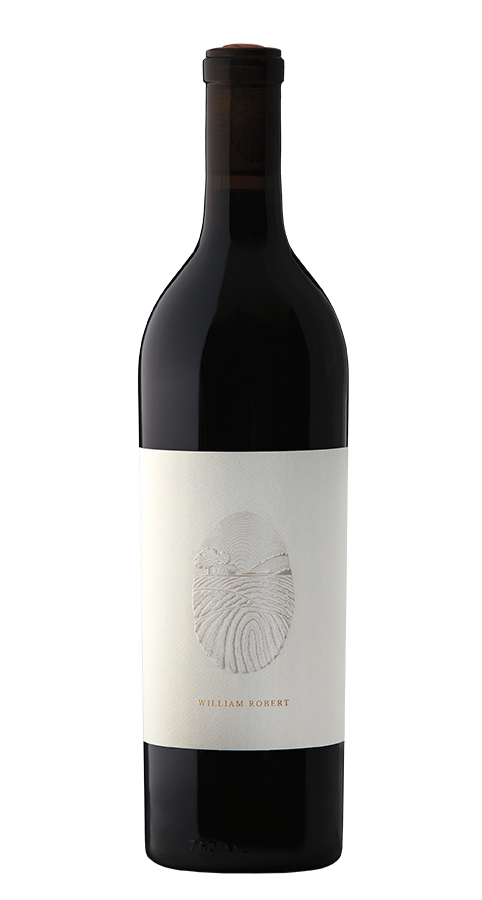 2018 ESTATE CUVÉE
Split Rock Ranch, Paso Robles
If the 2018 Syrah was a Film Noir and the 2018 Cabernet Sauvignon was a Blockbuster Action film, the 2018 Estate Cuvée would definitely be a Classic Western.

Upon pouring, the nose exudes exuberant notes of sarsaparilla and root beer from the glass. This quickly opens up into hints of pluot and spiced red fruits. On the palate, even more spices, like coriander and cassia root, begin to emerge.

The Petit Verdot really makes its presence felt in this cuvée, both in terms of the breadth and weight of this wine as it makes its way across the taster's palate, but also in the structure and of every present tannin that makes this a wine that begs to be paired with protein and enjoyed with a meal.